How AEC & Manufacturers can benefit from real-time 3D solutions like Virtofy
Posted: June 24, 2020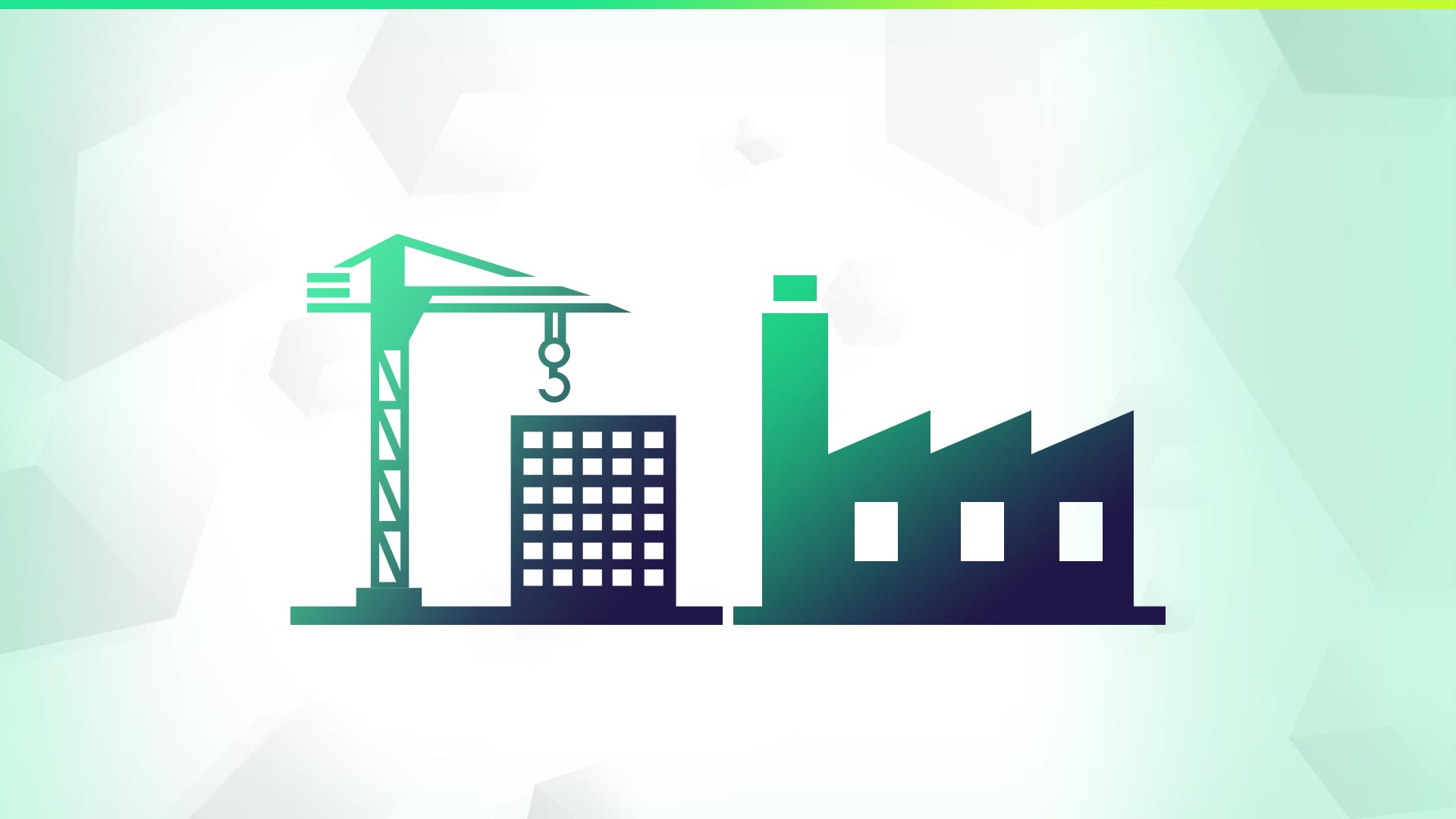 Unity Technologies is the creator of Unity3D, the powerful real-time 3D (RT3D) engine which also powers Virtofy. Recently they published an analysis exploring applications of RT3D beyond gaming with a focus on industrial use cases, especially architecture, engineering, construction (AEC) and manufacturing companies. In this article, we want to give you an overview of the analysis from our point of view.
A Majority Of Decision Makers Sees Challenges In Visualisation
For the analysis they asked decision makers responsible for engineering, innovation, design, R&D and operations with knowledge of the 3D technology landscape. 61% of participants see challenges in visualisation. They often have slow processes and insufficient technologies, especially around visualisation. This affects foremost product configuration/demonstration and product engineering/similation, but reaches out into a variety of fields like staff training or collaboration. The used methods of visualisation are outdated, leaving great room for adoption of RT3D solutions.

Real-time 3D Solutions Can Help
Once adopted, RT3D solutions become an integral part in many business areas. Almost all participants who adopted RT3D not only value it much more after they begin using it, most adopters (94%) plan on expanding their investment in this field. Beyond being able to render 3D imagery in context, also the ability to use multiple devices (VR/AR, computer, tablet, smartphone) and easy usability play a major role amongst the most valued capabilities RT3D can offer. Especially when implementing RT3D across multiple areas of business, adopters see many benefits, e.g. more than half claim they have better manufacturing/construction processes and improved collaboration.

What Hinders Non-Adopters?
The perception of cost is the largest reason for not getting started with RT3D solutions, with 40% of non adopters citing costs as reason for not adopting. But once started, 56% of adopers see cost savings and 53% an increase in sales and winning more projects, like saving in production costs, reduction in physical prototypes, savings in travel expenses and many more.

A Tipping Point?
The analysis concludes that we are near a tipping point, and it seems like it. With around 1/5 of participants currently using RT3D tools, 94% of them planning to expand this and more than half expecting to becoming adopters within two years, the use of RT3D in AEC & manufacturing companies seems to be indeed approaching a wide expansion.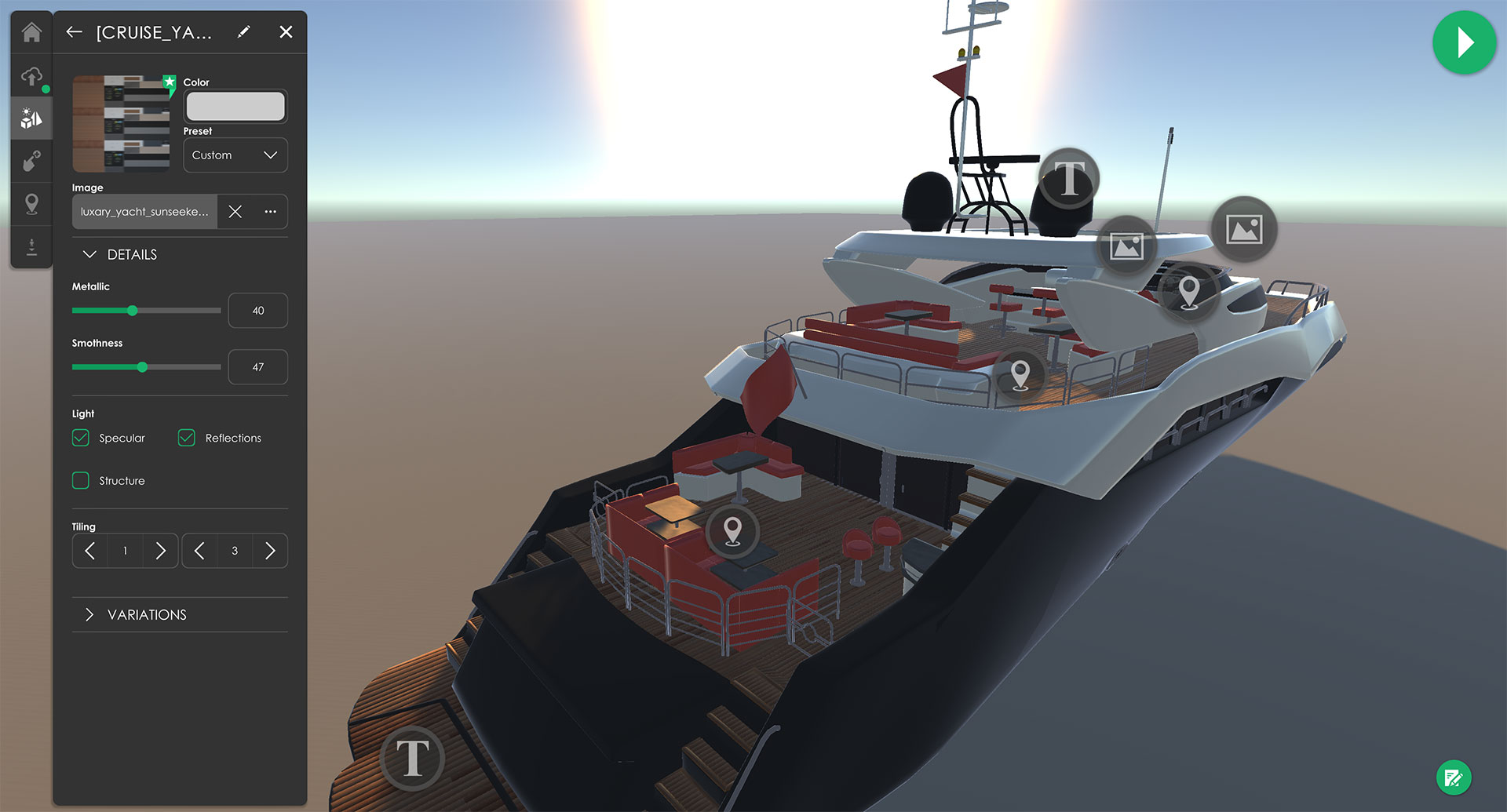 How Can Virtofy Help You In This?
It will become inevitable for these companies to integrate state of the art RT3D solutions in these fields:
Design & engineering
Production & construction
Service & usage
Marketing & sales
Therefore, companies need solutions that are not only easy to adapt, but easy to maintain and easy to scale. And Virtofy can help you with that:
Import a wide range of file formats from leading industry tools like Solidworks, Fusion 360 and many more
Get started right away, thanks to our user friendly interface, designed for quick learning
Use our in-app editor to quickly create powerful virtual 3D presentations (tours) for rapid prototyping, training, product configuration and much more
Build complex high end tours in Unity3D with our Unity3D plugin
Share and present across multiple devices and platforms via cloud
Let clients discover tours themselves or present live in an online meeting
Be future-ready with Virtofy's native VR support
You want to know how Virtofy can help you and your particular use case? Please contact us .