Importing CAD data into Virtofy
Posted: August 11, 2020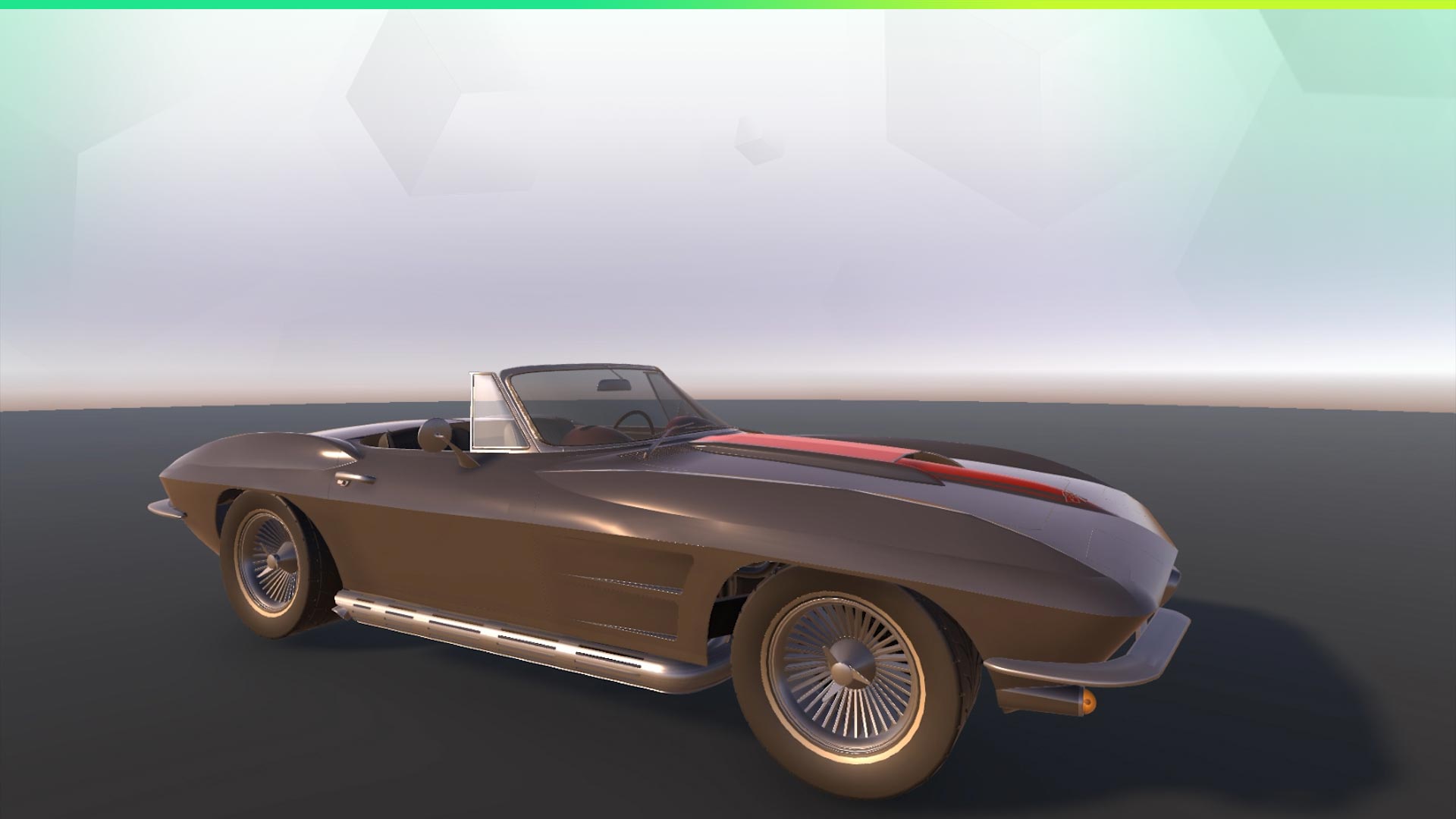 One of Virtofy's main goals is to let users import whatever data they want to use. With our in-app editor, we are offering users a broad variety of files they can choose from:
3D data: 3DS, Collada (DAE), FBX, IFC, IGES, JT, OBJ, STEP/STP, STL, and [more](/support/file-formats "Supported file formats")
Images: bmp, jpg, png, psd, tga
Videos: mov, mp4
Audio: mp3, ogg, wav
This video is embedded from another site. Please take a note of our [privacy policy](/privacy/).
But it does not end there. We do not just want you to be able to import your preferred formats, we also want to help you getting started right away without worrying about technical details. That means, when you import your data, it is optimized automatically for high performance on all devices. For example if you import a 60MB STEP file which meets certain criteria (like many object instances) into your Virtofy tour, the tour itself will only be 20MB. But of course, we still make sure that your data is displayed in the highest quality. You want proof? Check the gallery below to see beautiful examples of real CAD data inside Virtofy with optimized storage space and loading times.
We want our users to focus on what is important: creating and sharing their Virtofy tours with whoever they want in a way that is easy, intuitive and just fun.
If you have any questions if Virtofy can import also your data, ask us