Avatars in Virtofy meetings
Posted: March 3, 2021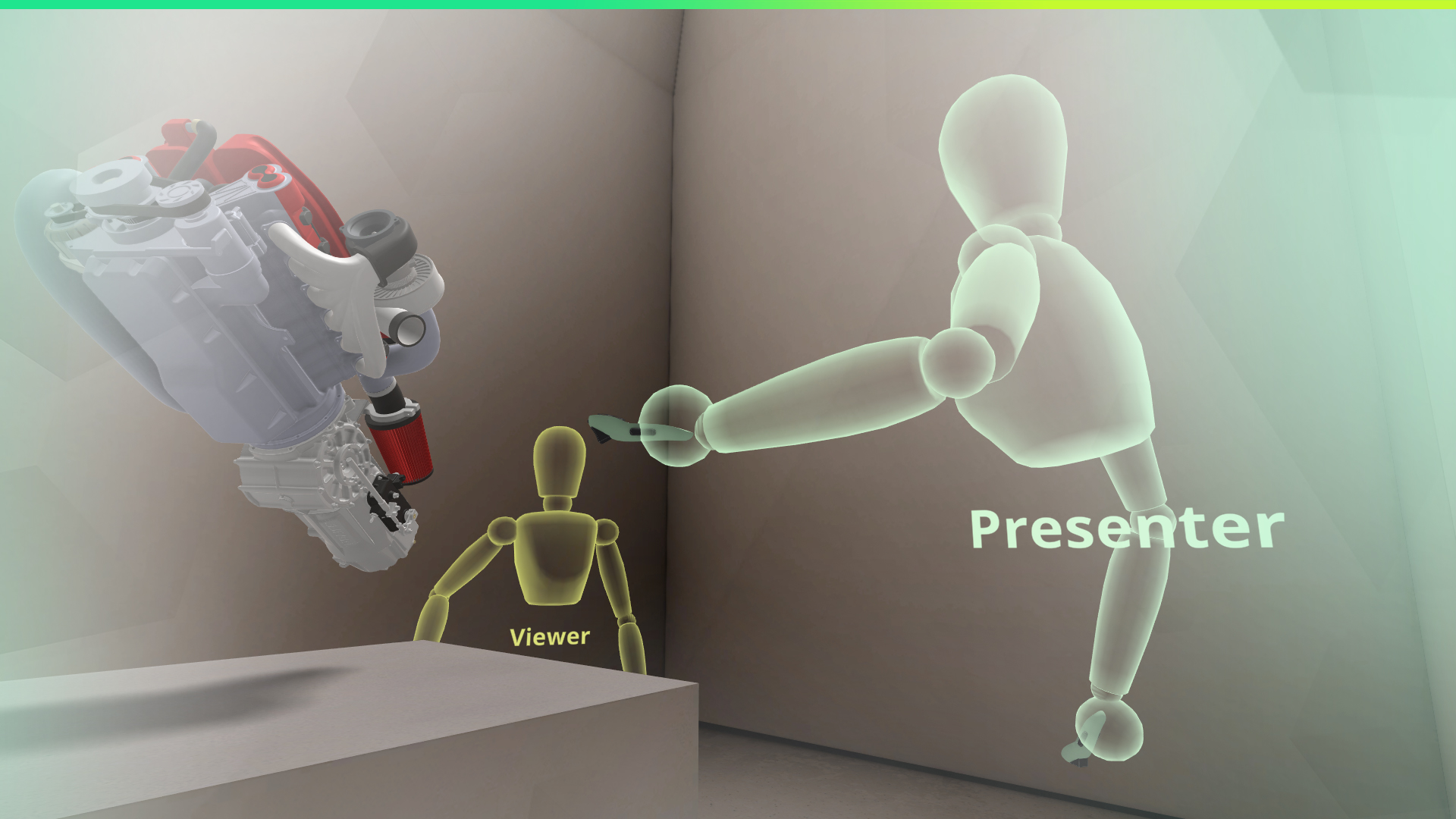 Avatars, represent you, the user in a Virtofy meeting. As simple as the topic seems at first, there is more to it than you might think.
Why avatars?
Every user participating in a Virtofy meeting is represented with an avatar. Why is this important? Because, no matter if you join from a desktop, a mobile device, or in VR: looking at the avatars around you helps fundamentally to understand that a meeting is a social group experience.
Avatars & VR
Not only, but especially in VR, this can help to improve communication, e.g. with head and arm gestures as a natural way of supporting the user's communication. That's also why VR avatars carry virtual controllers in their hands. These are designed to work as a universal representation for all VR controllers, whether using an Oculus, HTC, or another VR system. If a VR user puts down the controller in real life, the virtual controller is put down. If a VR user highlights an object with the laser pointer, the laser shoots directly out of the controller. This makes the whole experience much more natural and easier to comprehend.
When users speak, a simple color indication on the avatar's head lets all participants understand, which user is currently speaking. We also have clear, predefined colors for each participant, used in the UI and also to colorize the avatars themselves. This helps to identify and distinguish each of the up to 8 users, also for colorblind users.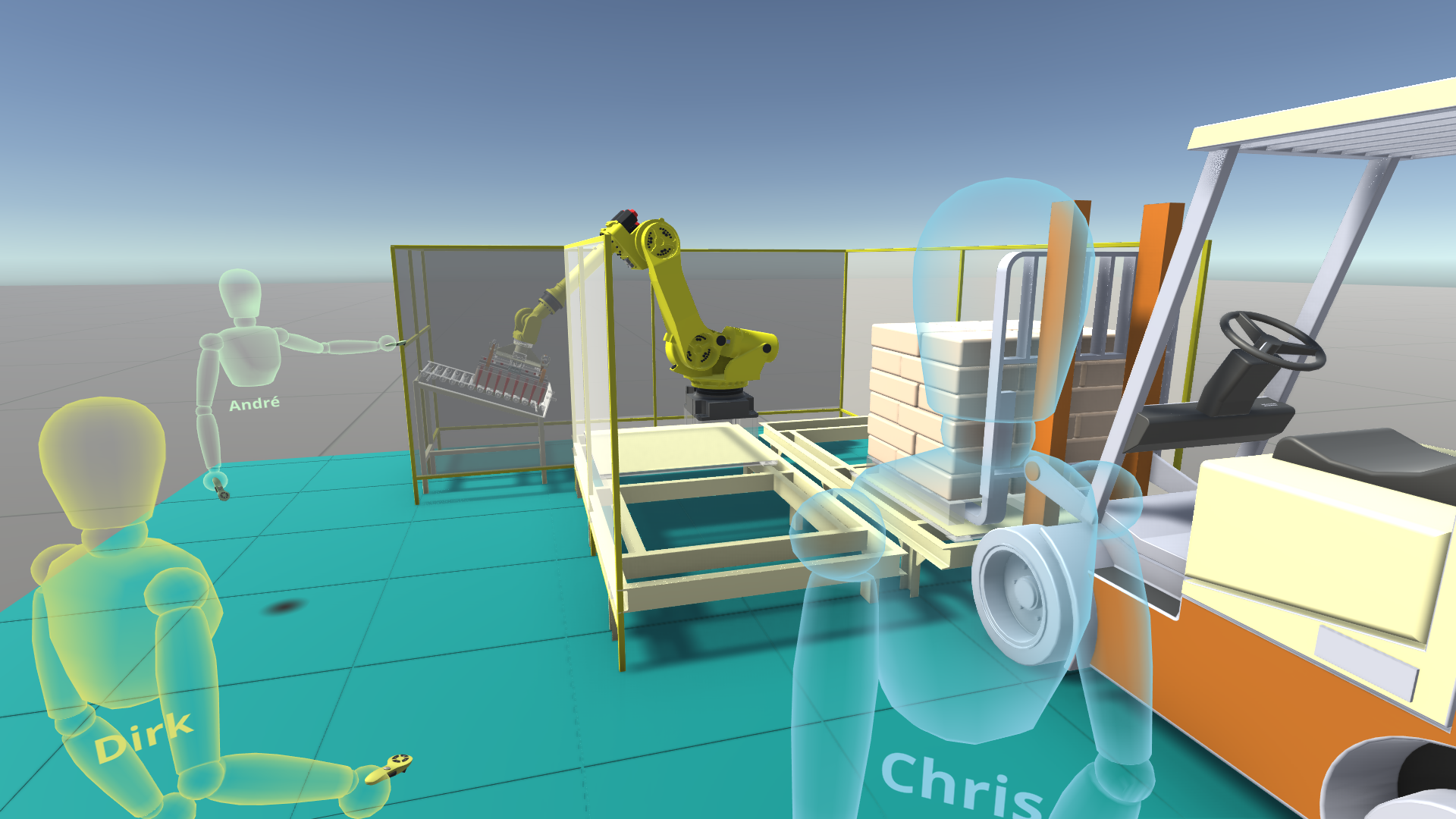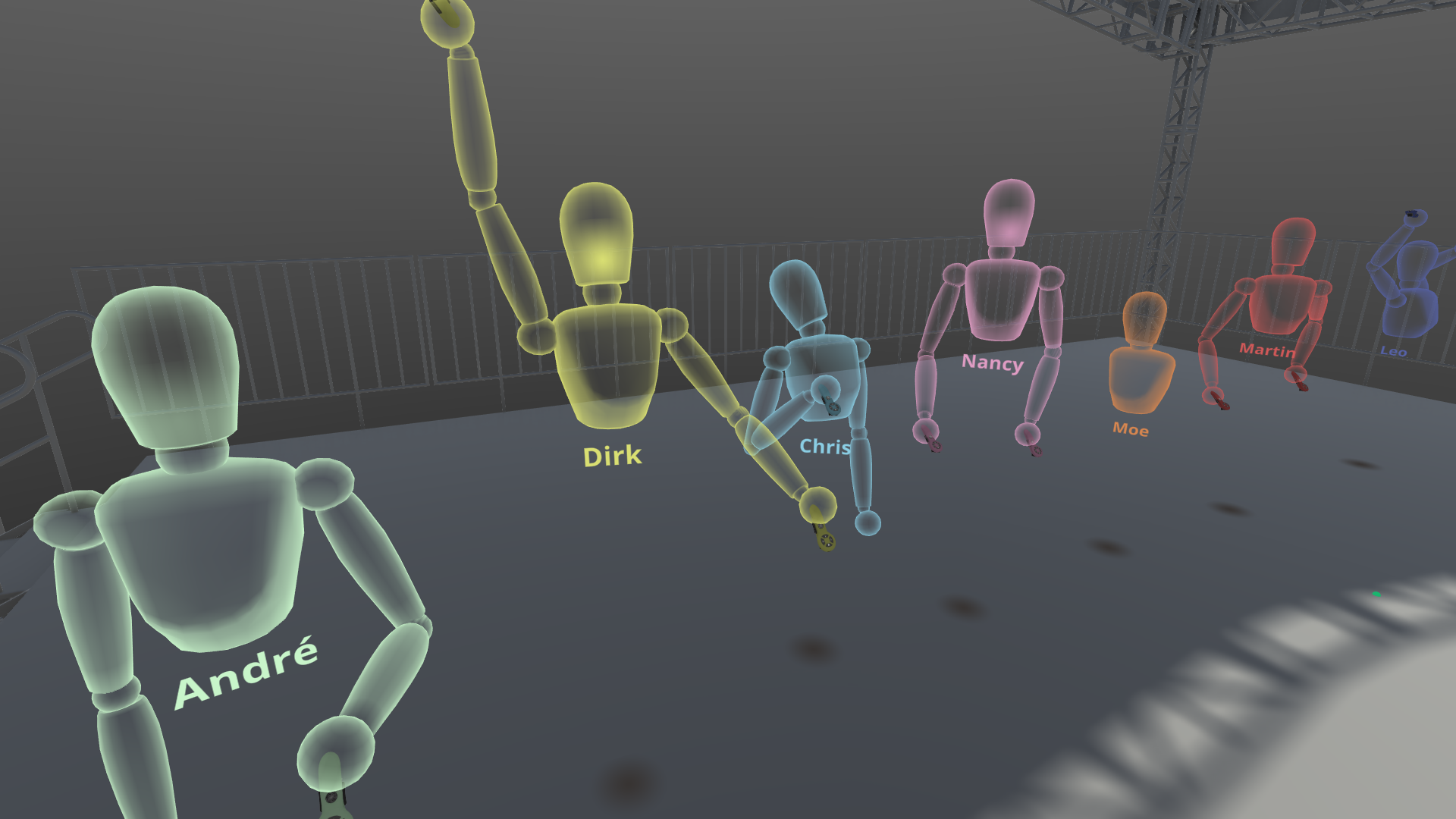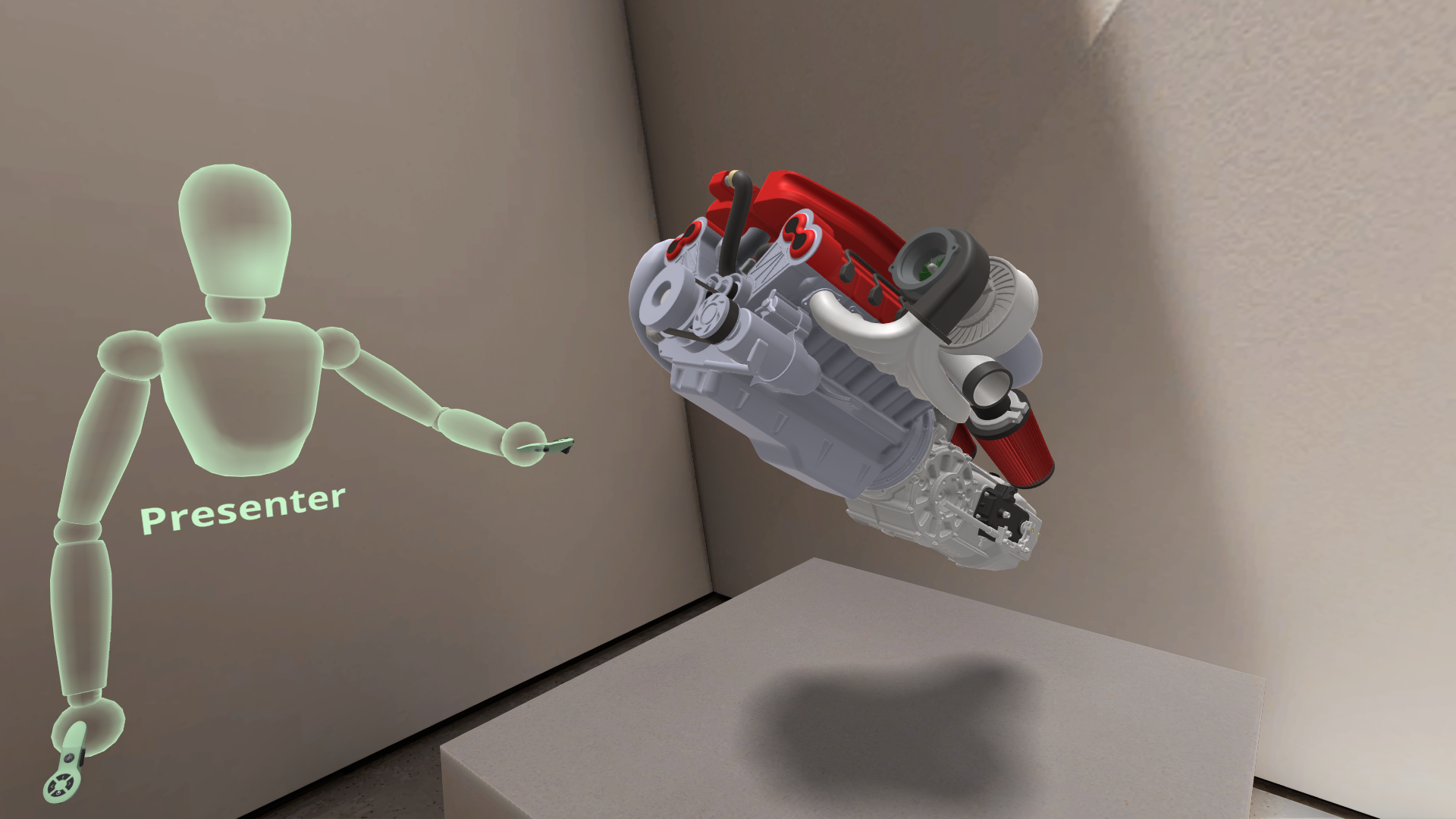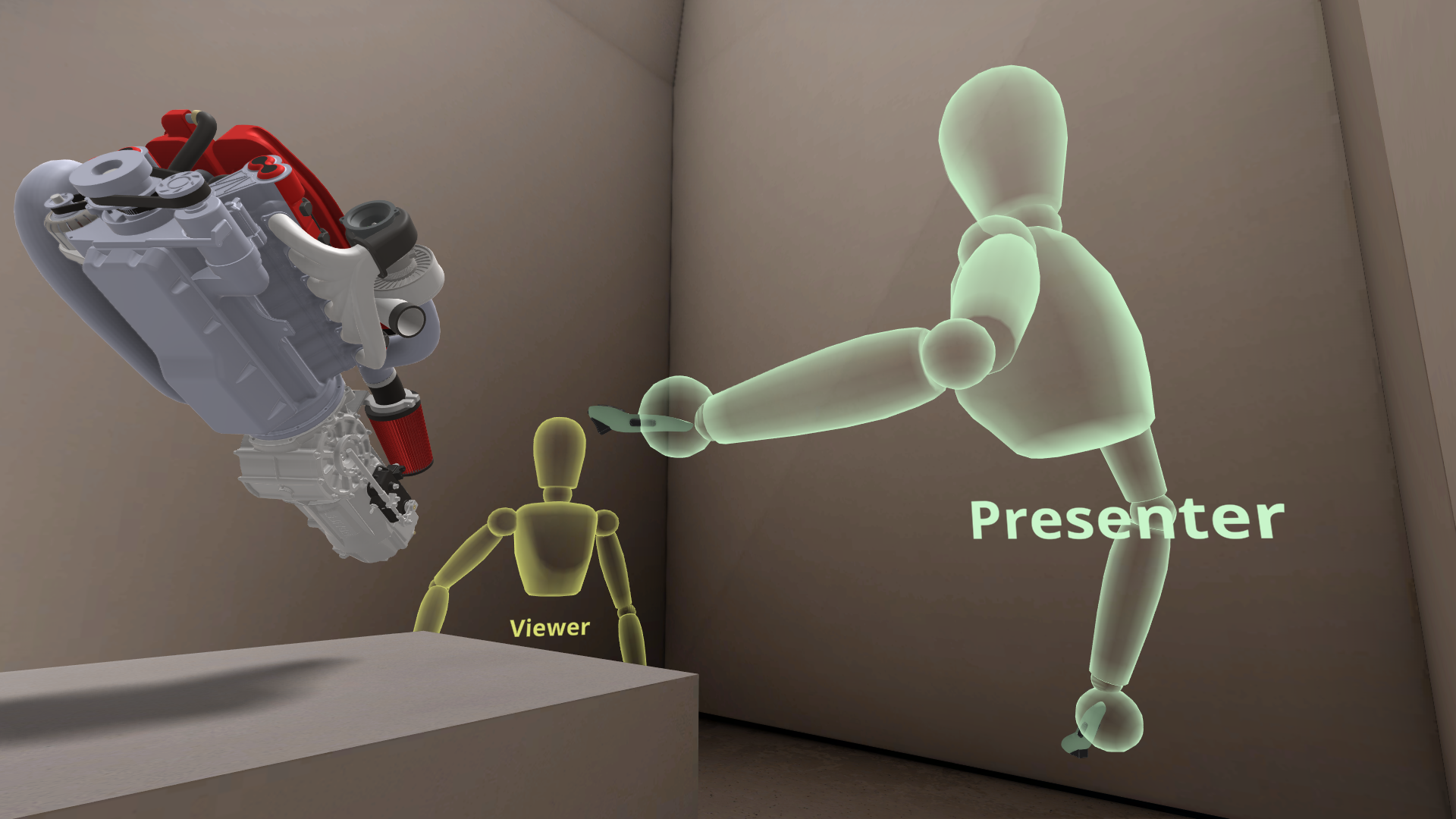 ---
If you have any questions about this topic or how Virtofy can help you, ask us