Avatar update
Posted: April 29, 2022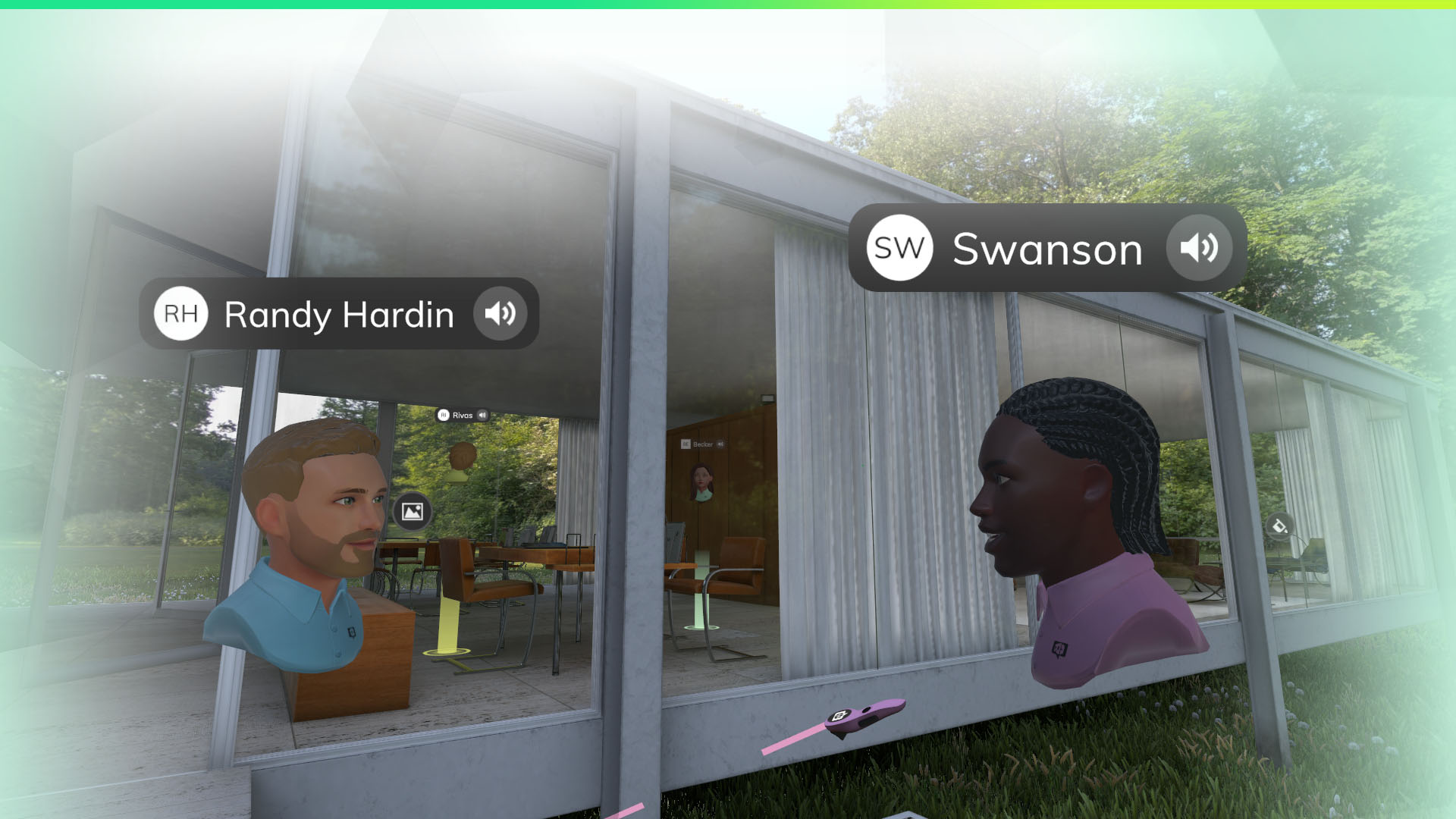 Meetings are one of the most important Virtofy features. To give them a more personal touch and make them a really immersive experience, we added the avatar system from READY PLAYER ME .
Smile!
When it comes to avatars, it's all about the details. They should not only look nice, but also behave and move naturally. So we invested a lot of effort into elements like smooth movement of the head when looking around, the eyes following other avatars, lip syncing and of course a friendly smile.
Build your own avatar
We offer a wide range of predefined avatars you can choose from. But you can also build your own, customized avatar at READY PLAYER ME within minutes and import it into the app directly via GLB format. We're looking forward to see you and your avatar soon in a Virtofy meeting!
On LinkedIn you can also find a little video we made of the event.
---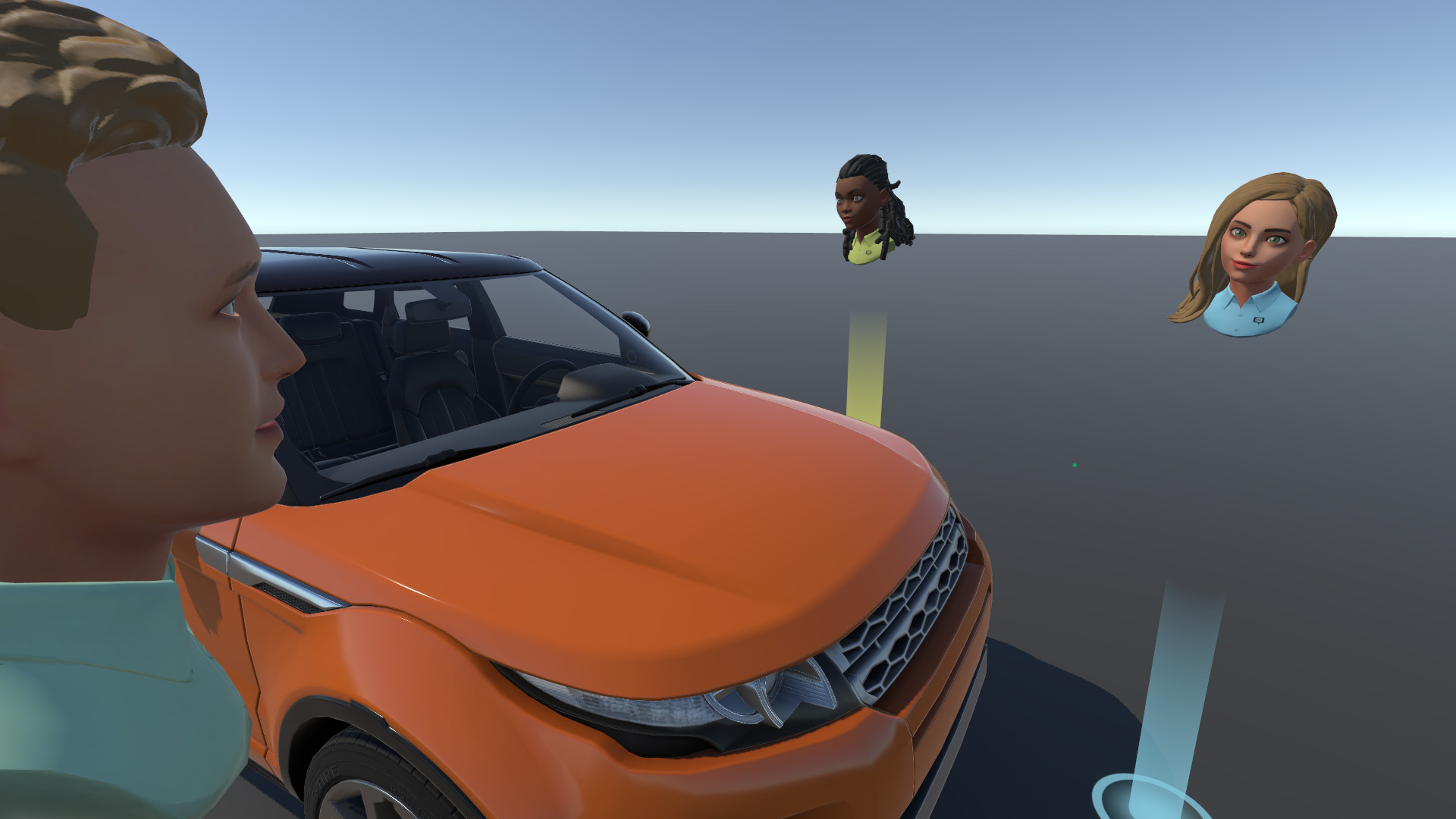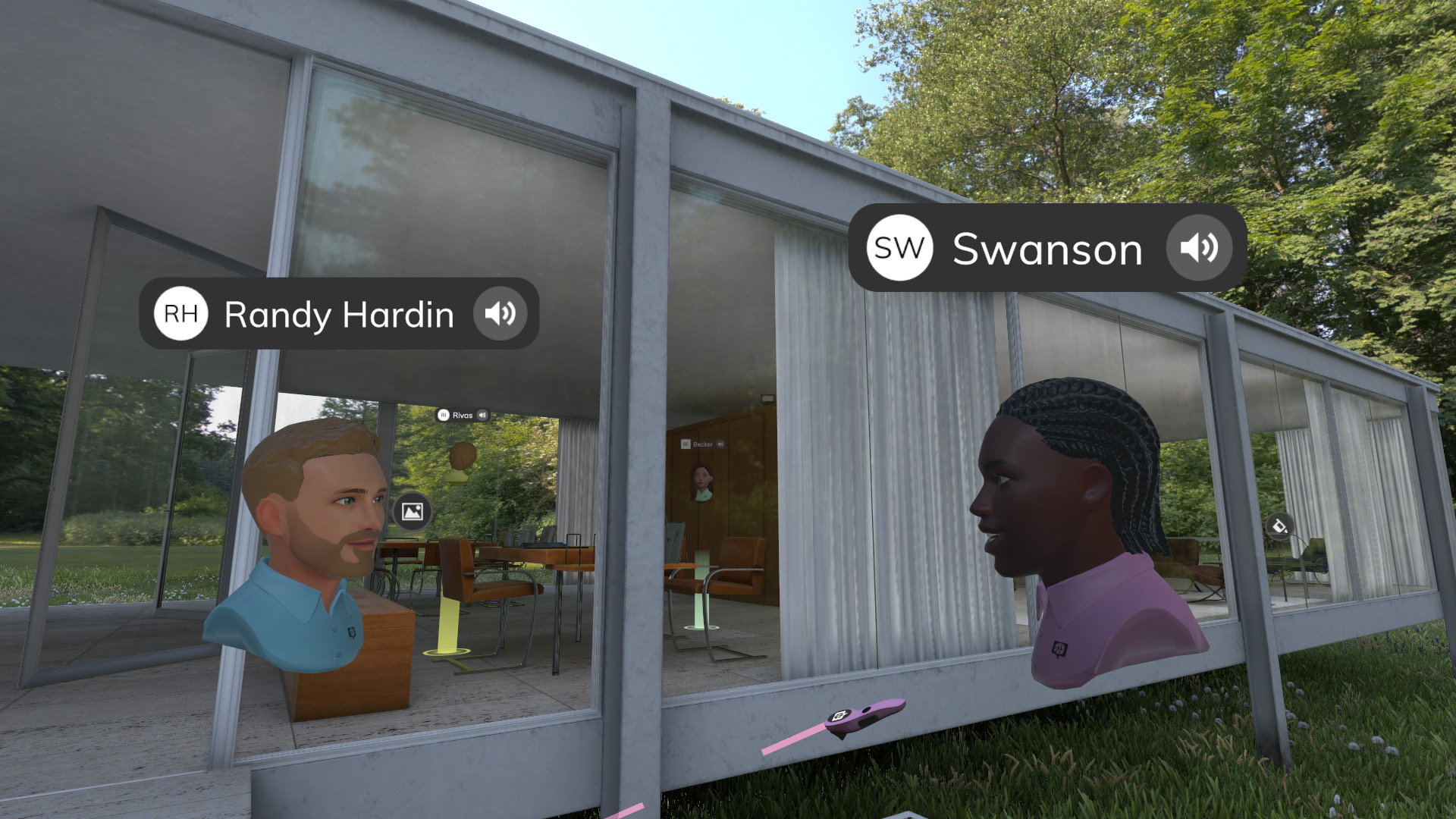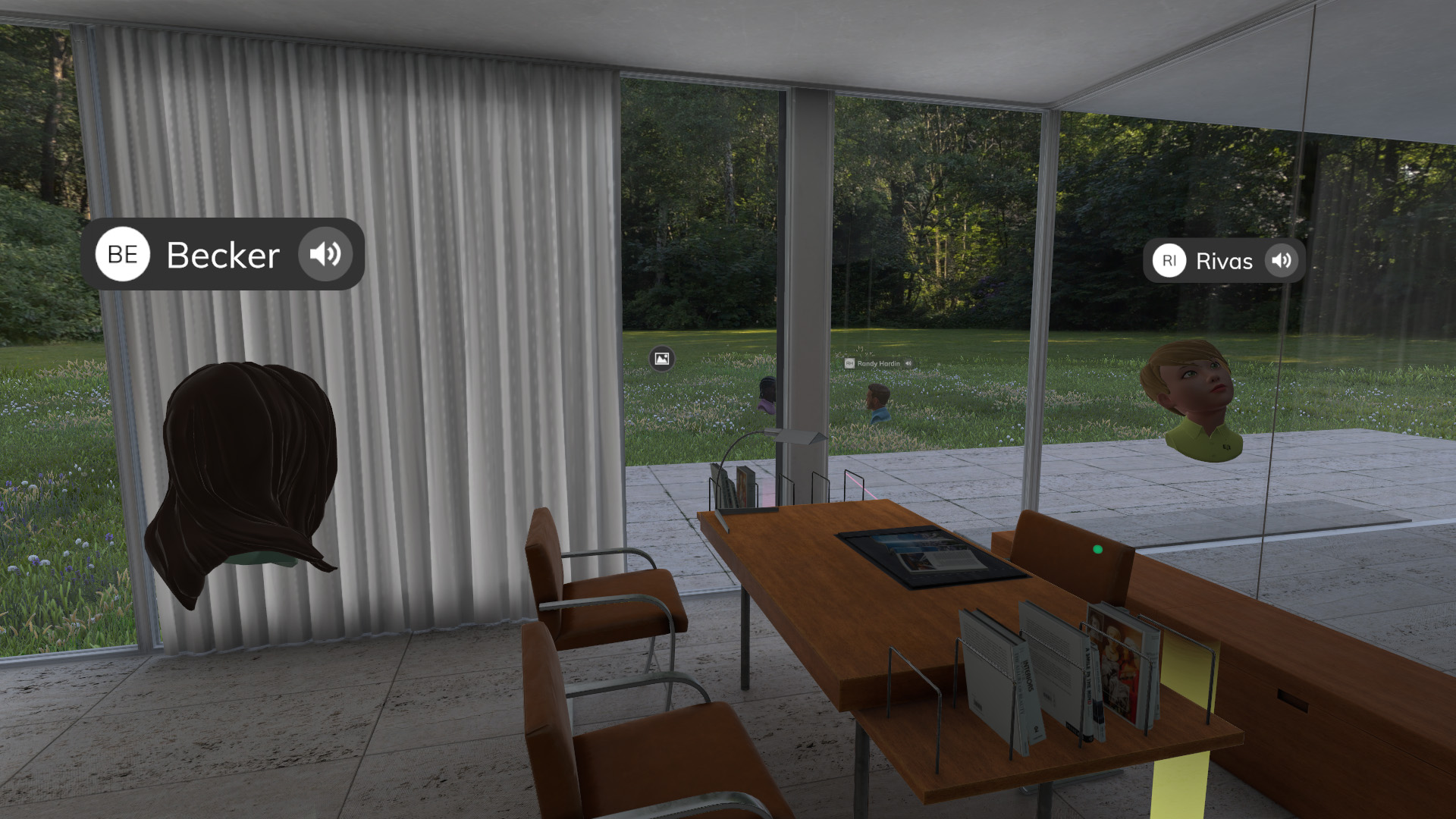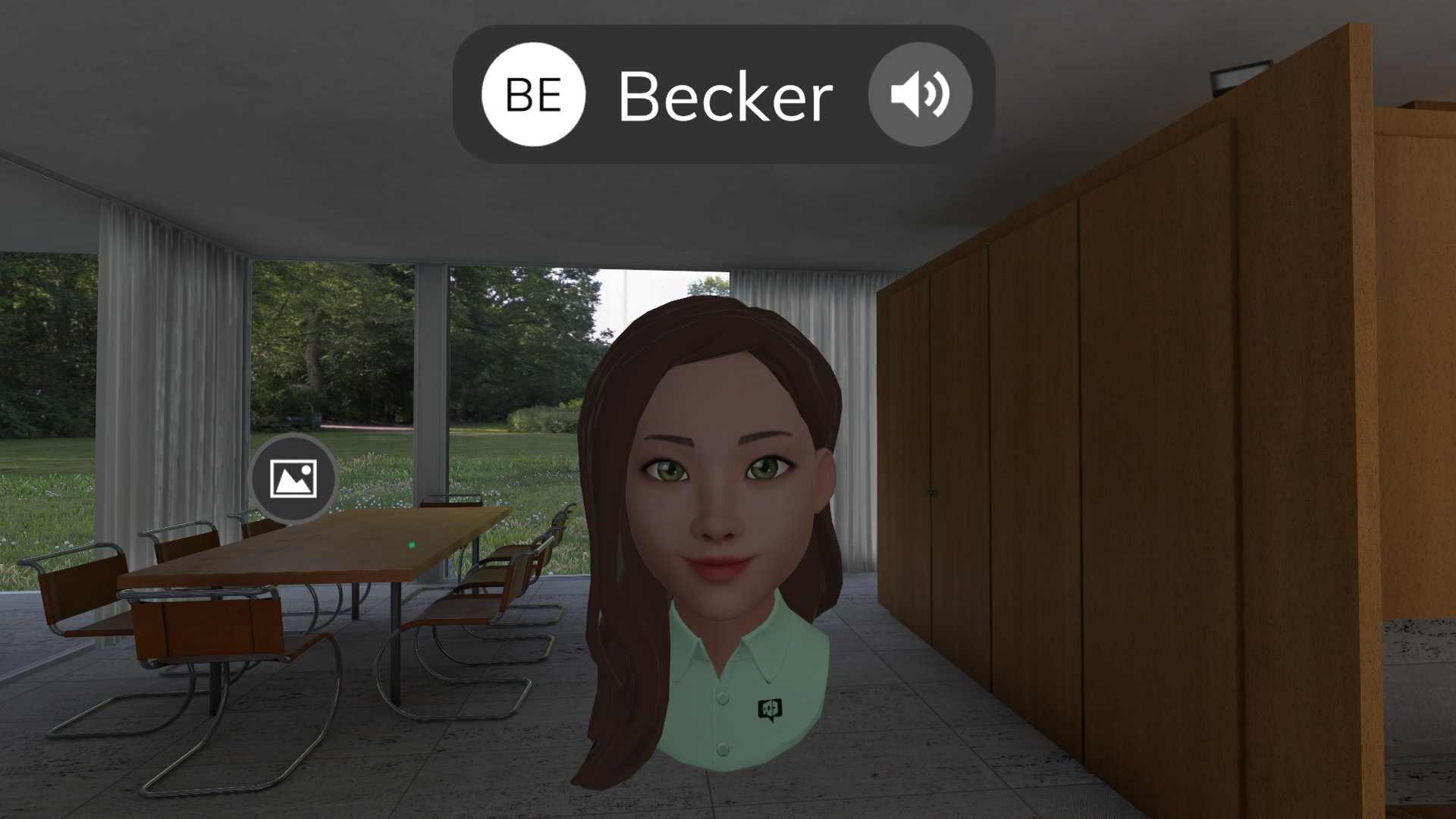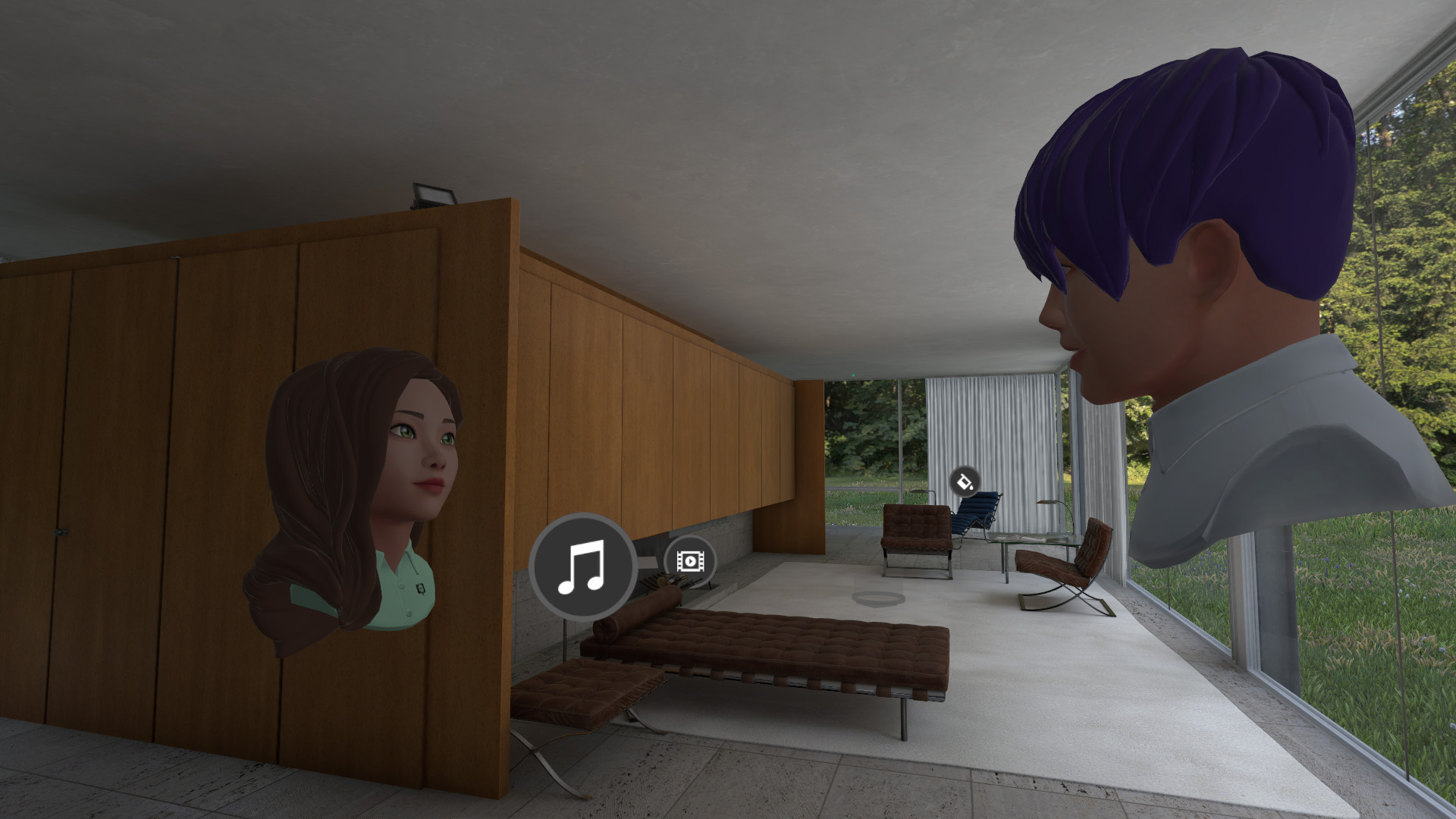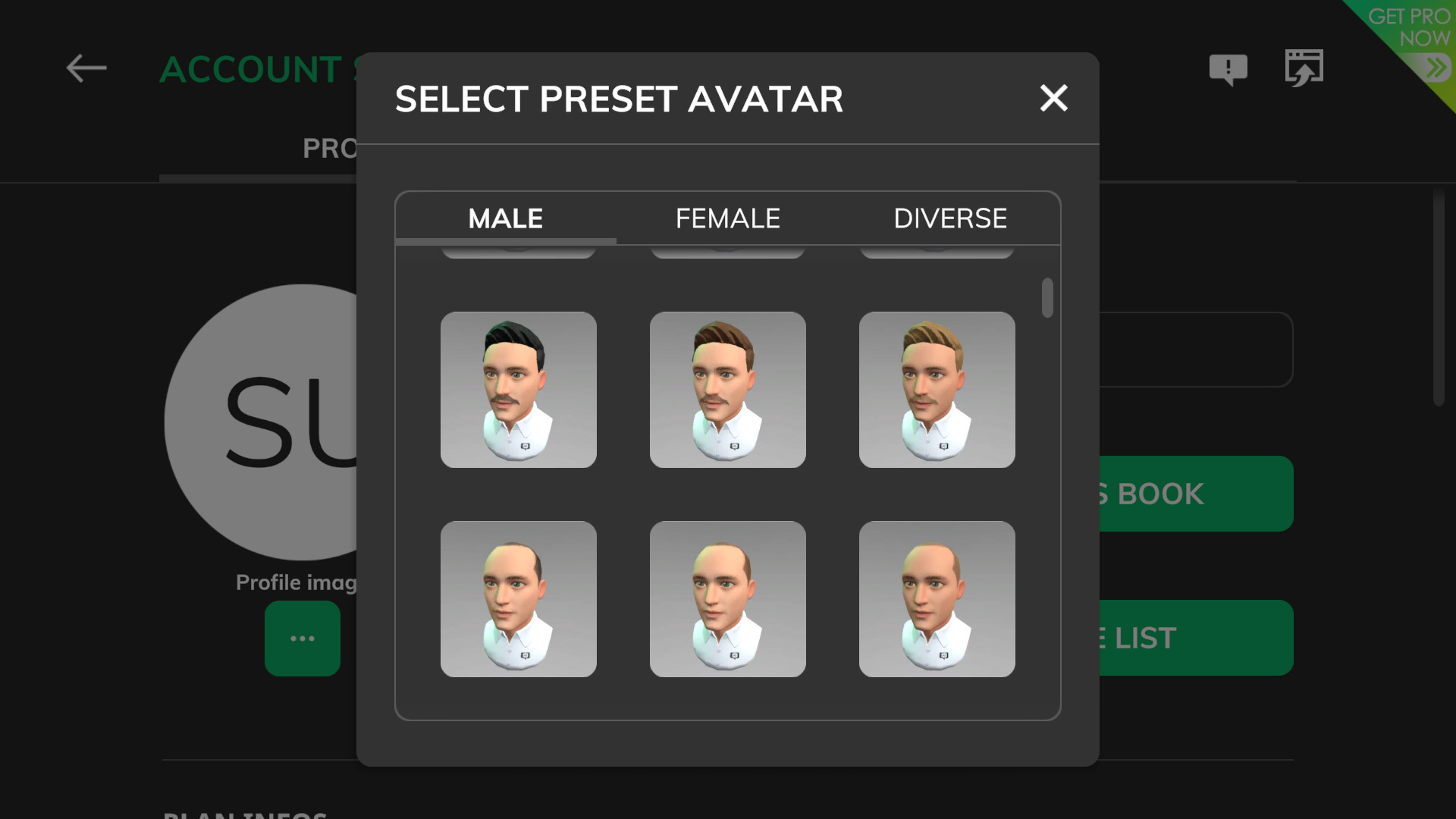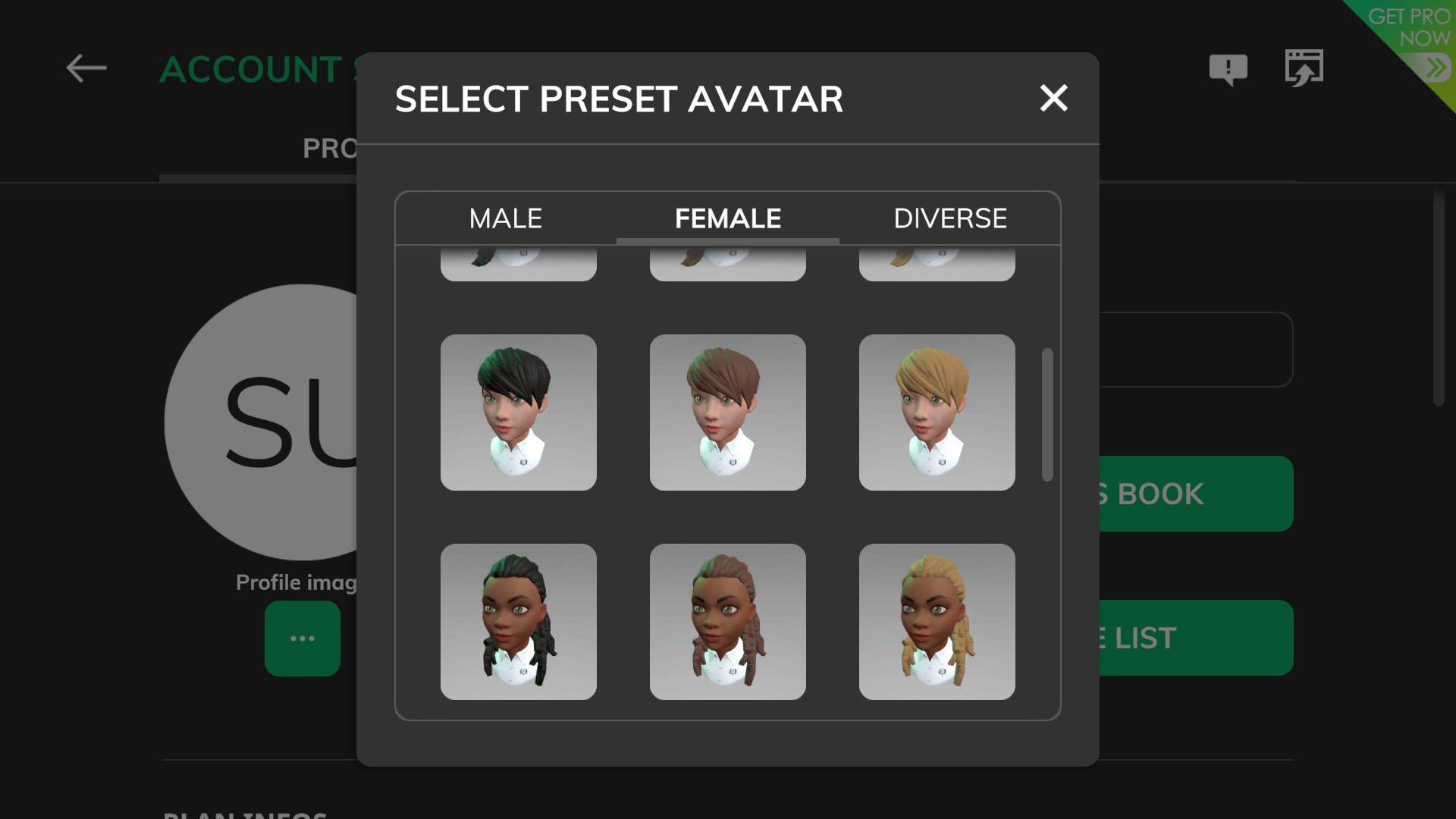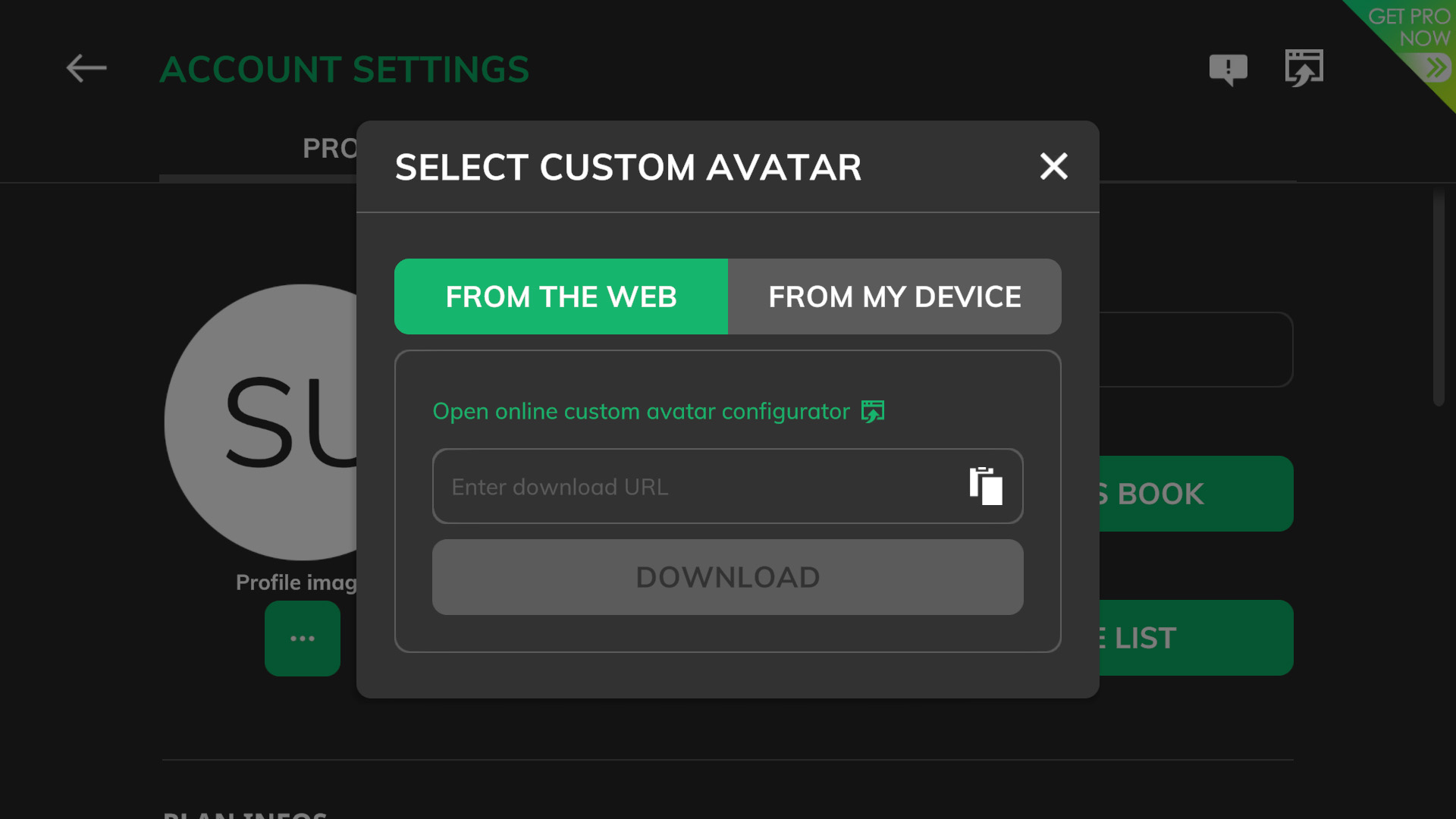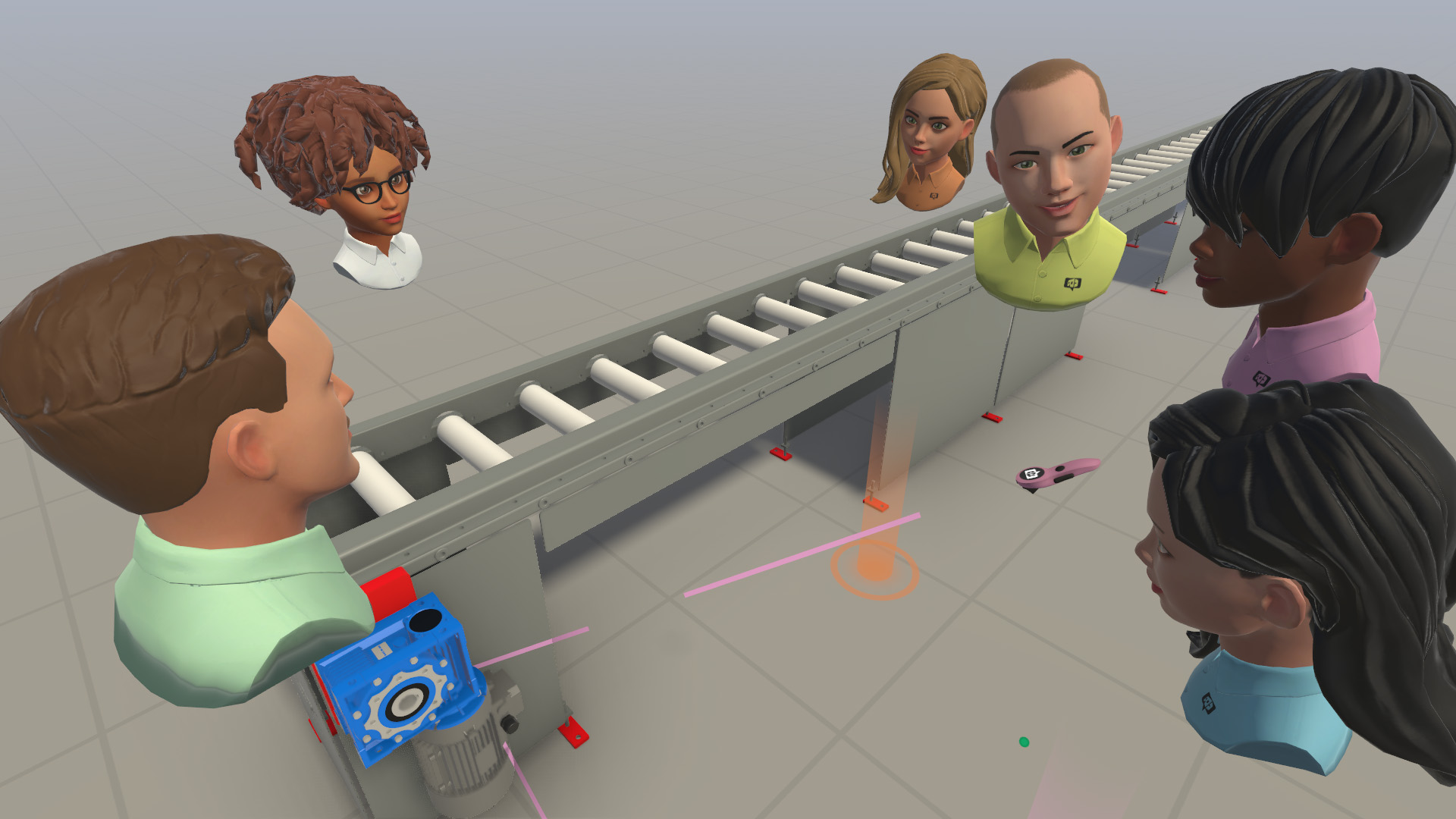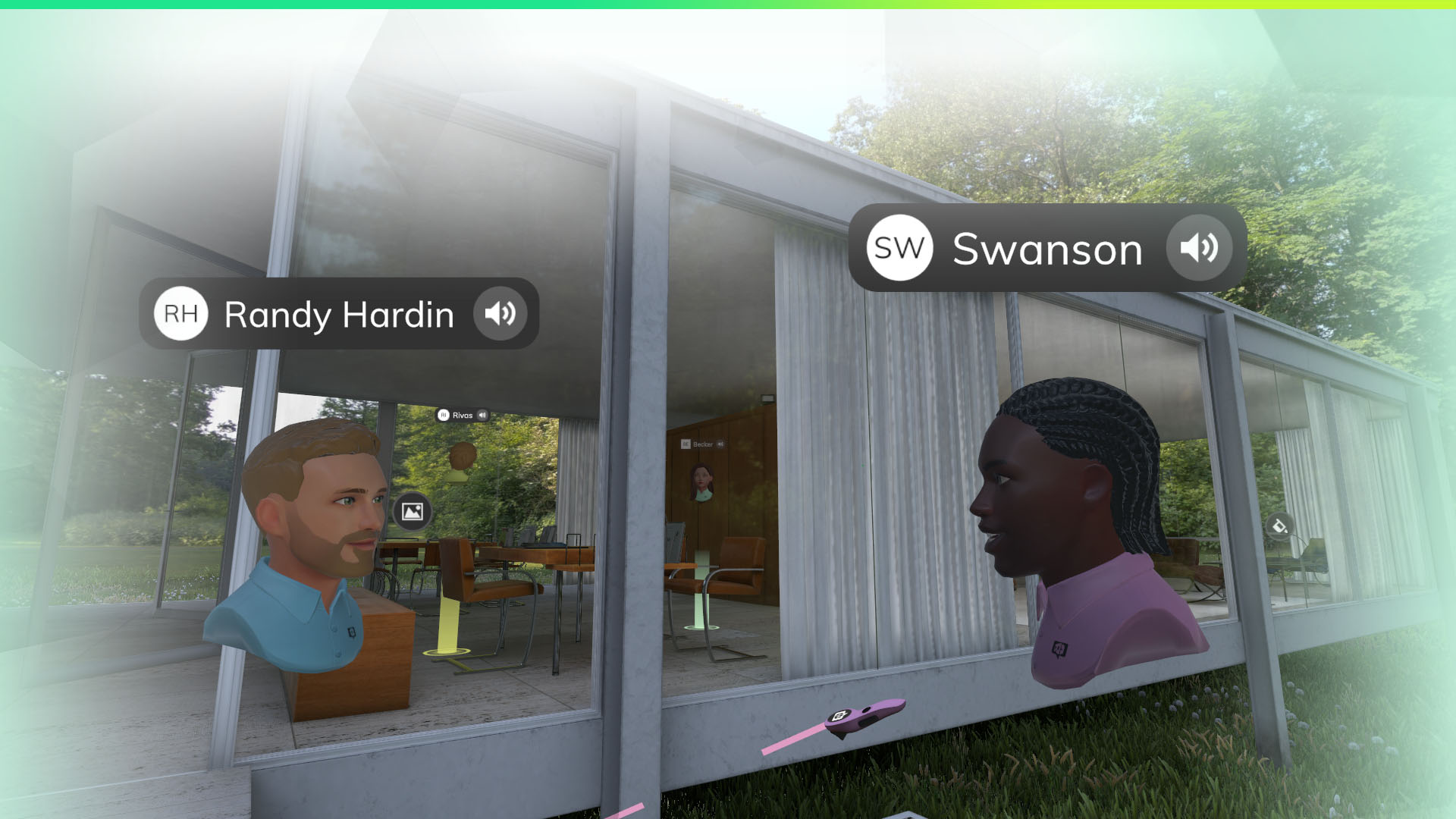 ---
If you have any questions about this topic or how Virtofy can help you, ask us