Virtofy@Digihub Münsterland 2023
Posted: November 2, 2023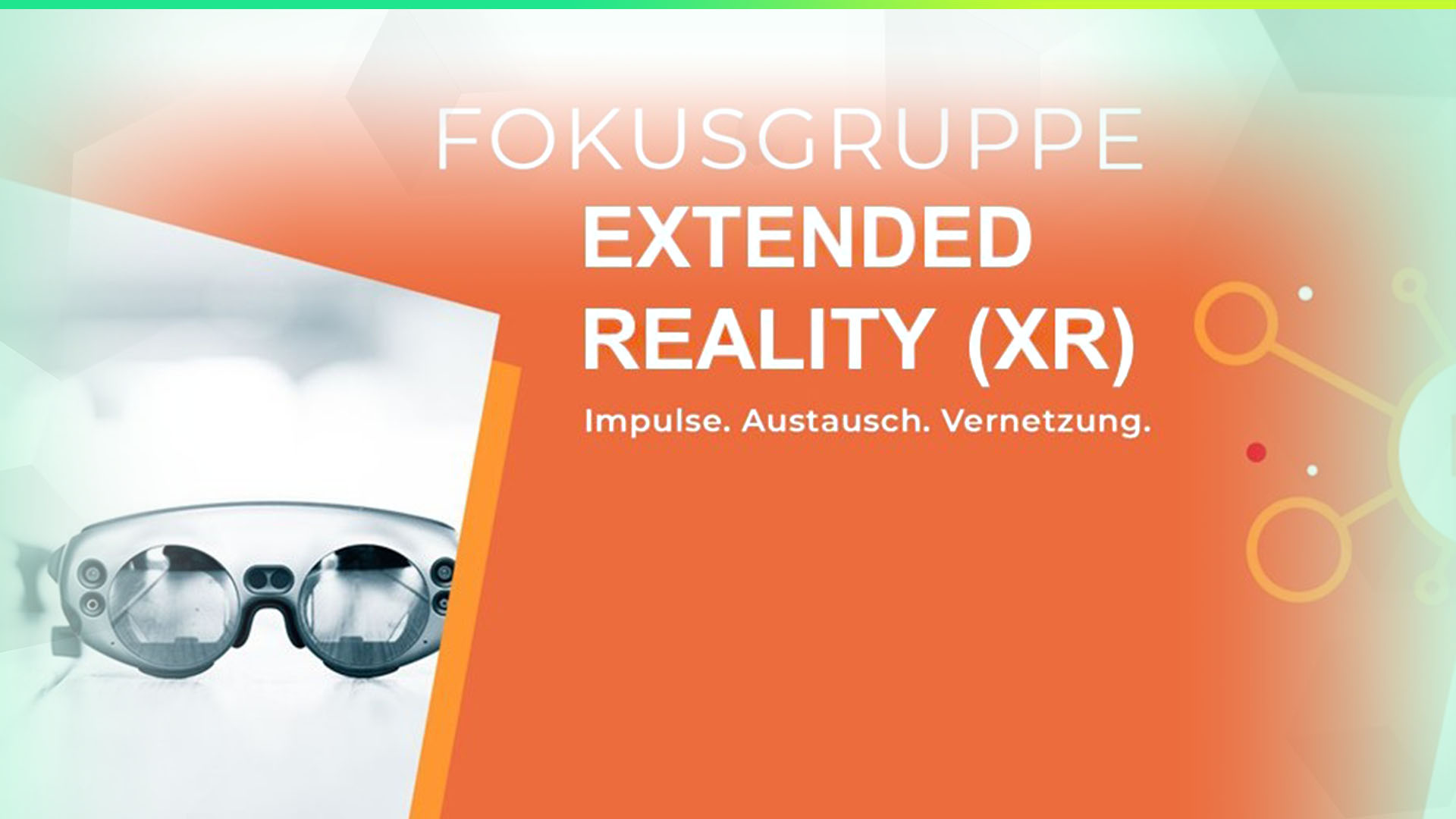 Attention Münsterland: On November 16th 2023 we will present Virtofy during a meeting of the focus group Extended Reality (XR). Interested companies will learn how Virtofy can be used to create virtual tours from their own 3D data in order to optimize planning processes and design more efficient training courses. Register now for free!


The XR focus group of the Digitalhub Münsterland gives companies the chance to exchange information in a small circle about the use of XR technology, to discuss it and to support each other in their own or joint projects. The focus group is a free offer of the business development agencies of the Münsterland (Borken, Coesfeld, Steinfurt and Warendorf), the Münster University of Applied Sciences and münsterLAND.digital e.V. The initiative was developed within the framework of the Digitrans@KMU funding project.
---
Timing:
November 16th 2023, 14:00-17:30
---
Location:
Digital Hub münsterLAND, Hafenweg 16, 48155 Münster Germany
---
Parking:
Parkhaus Cineplex Münster, Albersloher Weg 14, 48155 Münster Germany
---
Learn about the event at:
---
You would like to arrange a meeting after the event or have general questions on how Virtofy can help you? Contact us .