Immerse your audience in live meetings that transcend physical barriers. Present and collaborate with multiple users, no matter their location. Choose avatars, manage user rights and offer a truely interactive, shared experience.
---
Individual avatars
Bring your virtual meetings to life in Virtofy. Select prefigured avatars, use the Ready Player Me system, or import your own avatar files , all with captivating animations for an immersive experience.
---
Meeting Types
Virtofy offers the flexibility of both private and public meetings . In private meetings, users with Virtofy accounts receive invite emails and can also conveniently join with a single click from within the app. Public meetings allow participants, including guest users, to join using shareable links and passwords.
---
Presenter rights
Hosts have the ability to designate any participant of a meeting as a presenter. This allows presentations held by teams, instead of just individuals and fosters dynamic and engaging interactions.
---
Interaction options
You can grant users the freedom to interact and explore a scene by themselves, but also restrict all scene interactions to the presenter. Like that, participants are still able to move around, but can focus better on your presentation.
---
---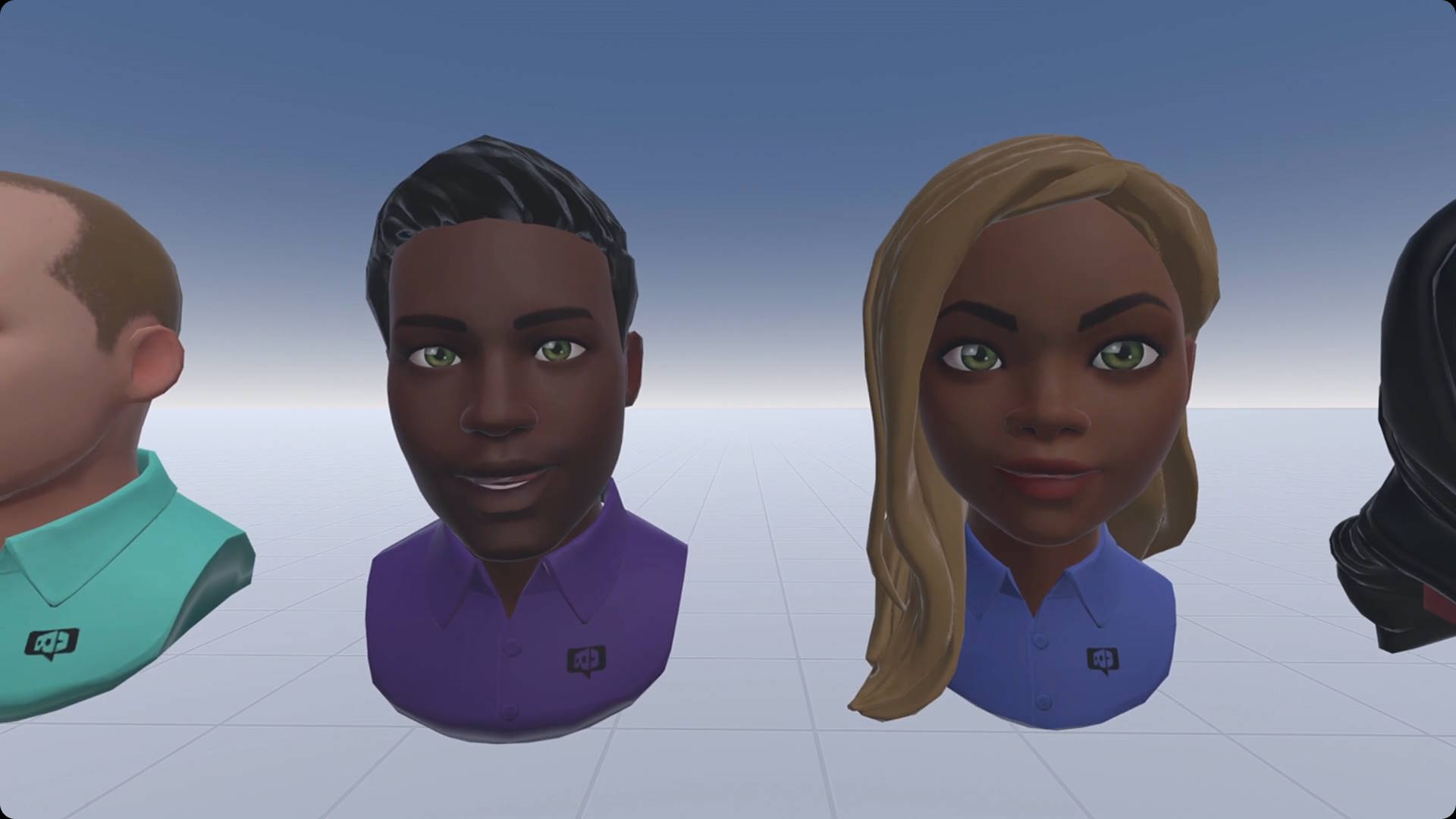 Voice communication
With our seamless voice communication, Virtofy allows real-time collaboration and interactive discussions among participants. When you speak, your avatar also moves their mouth accordingly.